Secretary General: Mashal Shah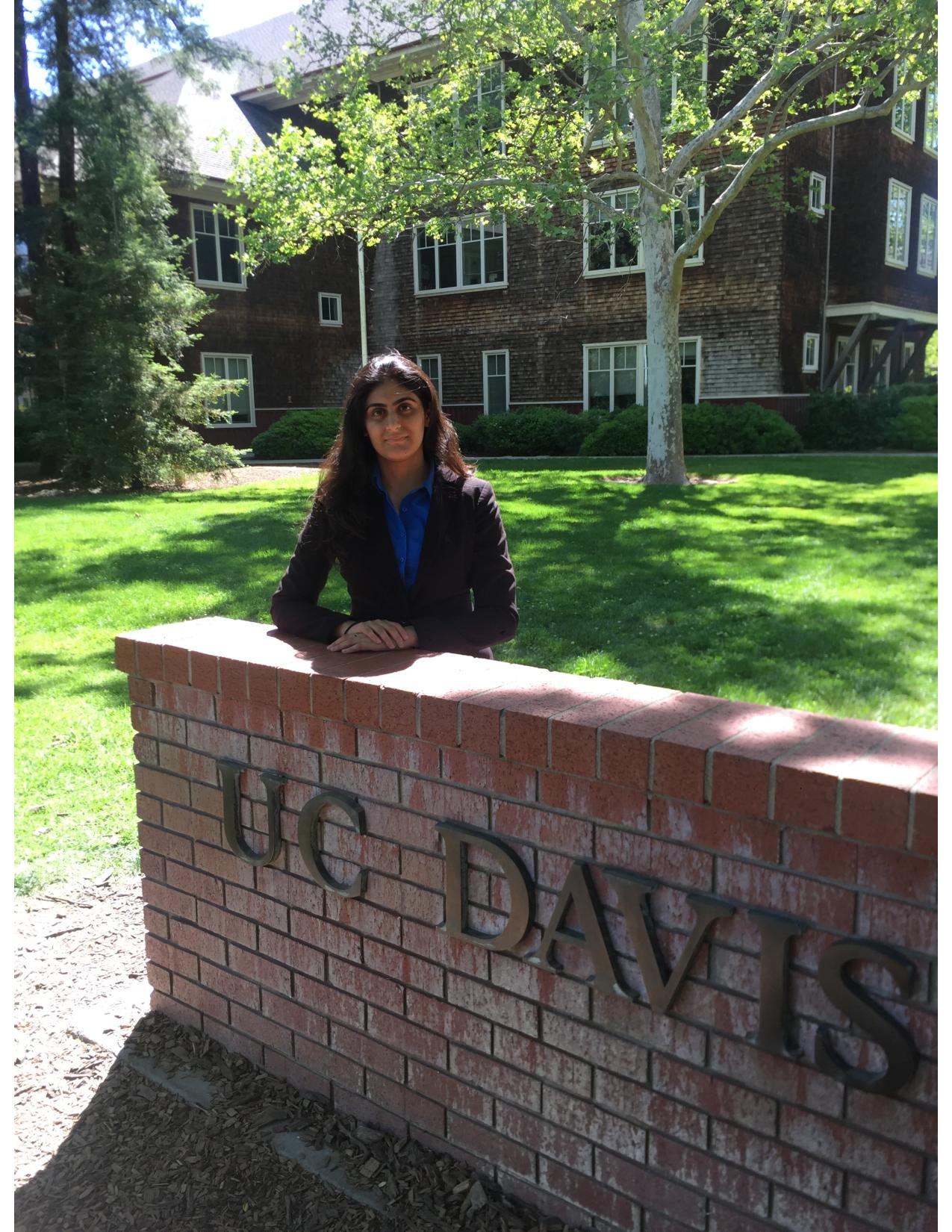 Mashal is a third year Neurobiology, Physiology, and Behavior major. She has been doing MUN for six years, and has been a part of the Davis Model United Nations club for two years. She is extremely excited about her role as Secretary General for DMUNC XV, and is excited about all the committees that are being offered. She wishes all the delegates the best of luck, and looks forward to listening in on many fruitful debates. In her free time, she enjoys reading, and closely follows Pakistani politics.
For any questions or concerns, Mashal can be contacted at dmunc.sg@davismun.org.
Director General: Raphael Opon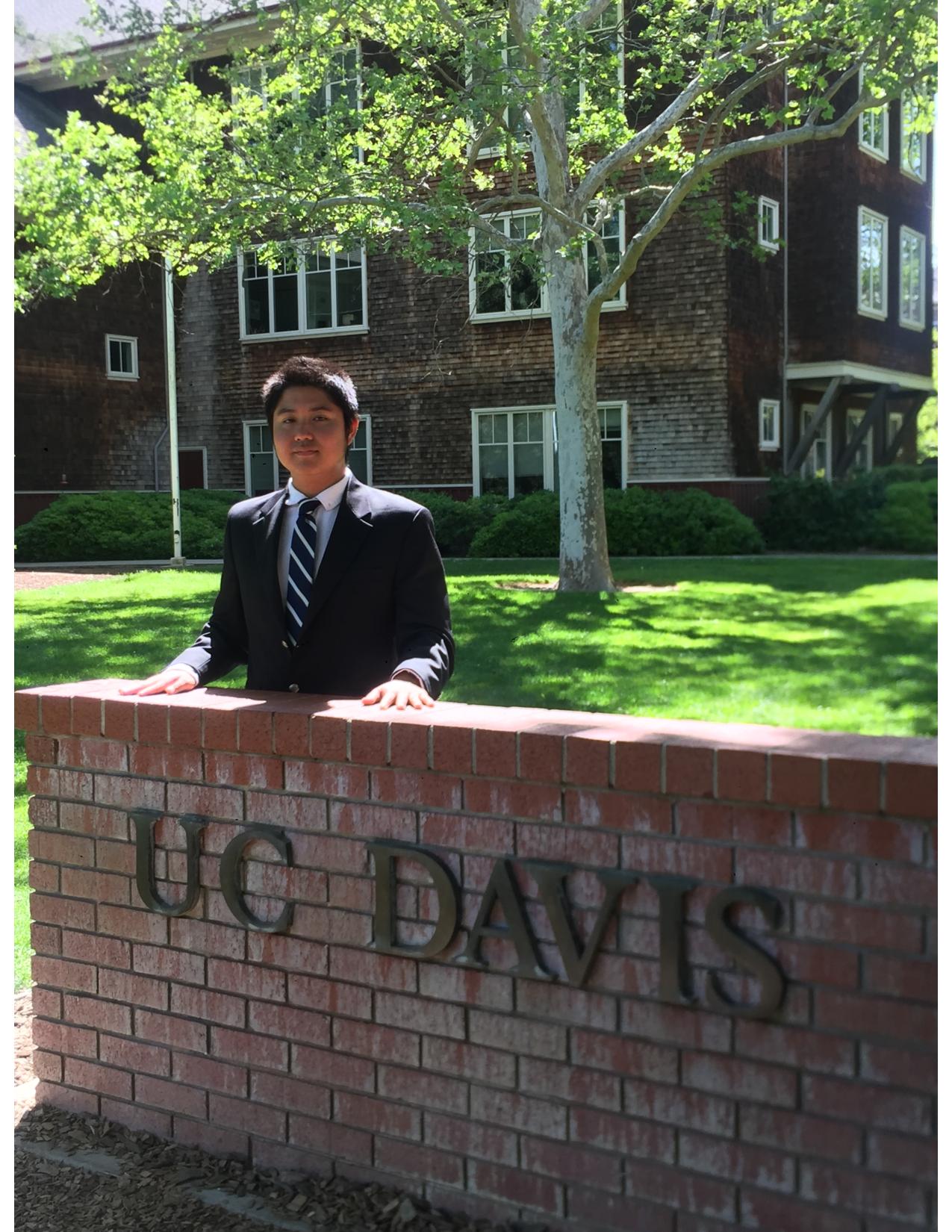 Raphael Opon is an upperclassman with majors in International Relations and Sociology. This is his third year being involved with Model UN. He works at the University of California, Davis Police Department Aggie Host Security Program. On his free time, Raphael plays basketball. Occasionally, he flies on the University Airport to pursue his passion in aviation. After graduation, Raphael plans to join the Armed Forces as a pilot.
For any questions or concerns regarding DMUNC XV, Raphael can be contacted at dmunc.dg@davismun.org.
USG of PR: Alma Rodriguez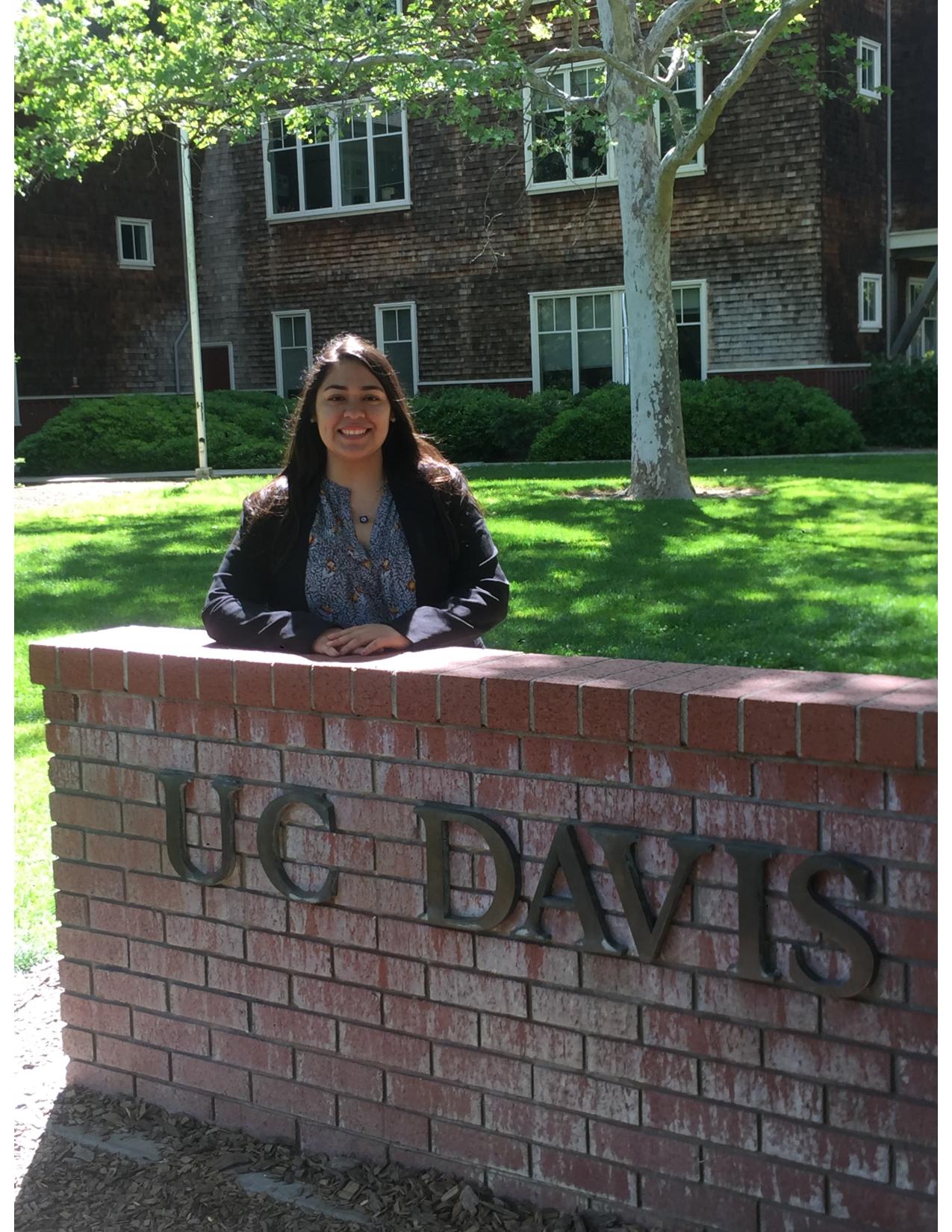 Alma Rodriguez is a second-year Gender, Sexuality, Women Studies major with an intended double major in Anthropology and Human Rights minor. Although she is a novice to Model United Nations, Alma has always valued political understanding. She is excited for DMUNC XV and in helping make this conference fun for the delegates. Alma plans on carrying her studies to Graduate school and joining the Peace Corps after graduation. In her spare time, Alma enjoys reading poetry, hiking and watching House of Cards.

USG of Del Services: Stephanie Jaqueline Zarate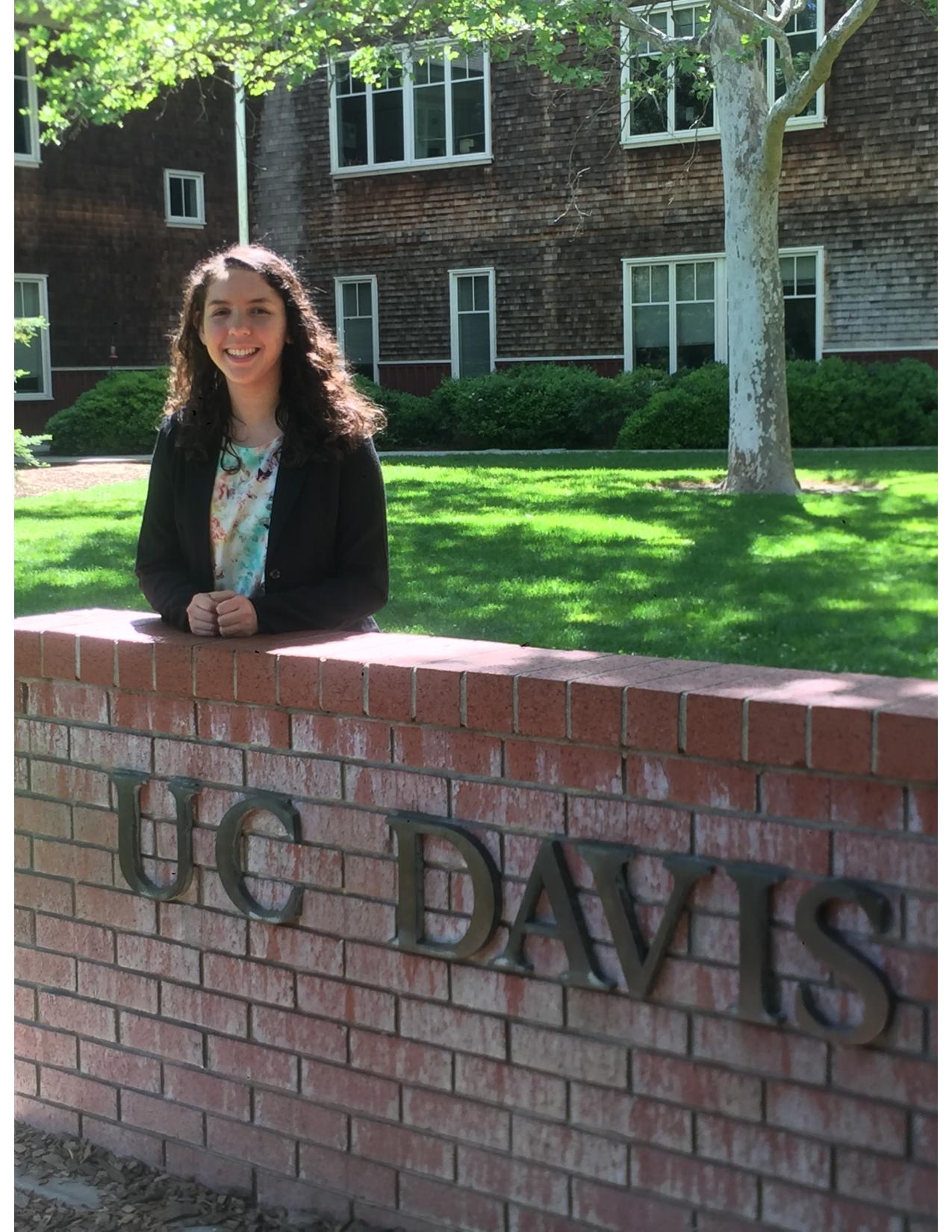 Stephanie Jaqueline Zarate is a second year International Relations and Managerial Economics double major from Riverbank, California. While this is only her second year involved with MUN and her first time being a secretariat member for a MUN conference, she is excited to help make delegates' experience at DMUNC be as educational and fun as possible. In her spare time, along with her involvement as staff for a senator in ASUCD and marketing intern for the UC Davis Aggie Reuse Store, Stephanie enjoys reading, running long distance, and visiting her family and friends in Mexico. She hopes to continue her studies in graduate school and work in the business field.
Stephanie can be contacted at dmunc.delegate@davismun.org.
USG of Finance: Luna Qiu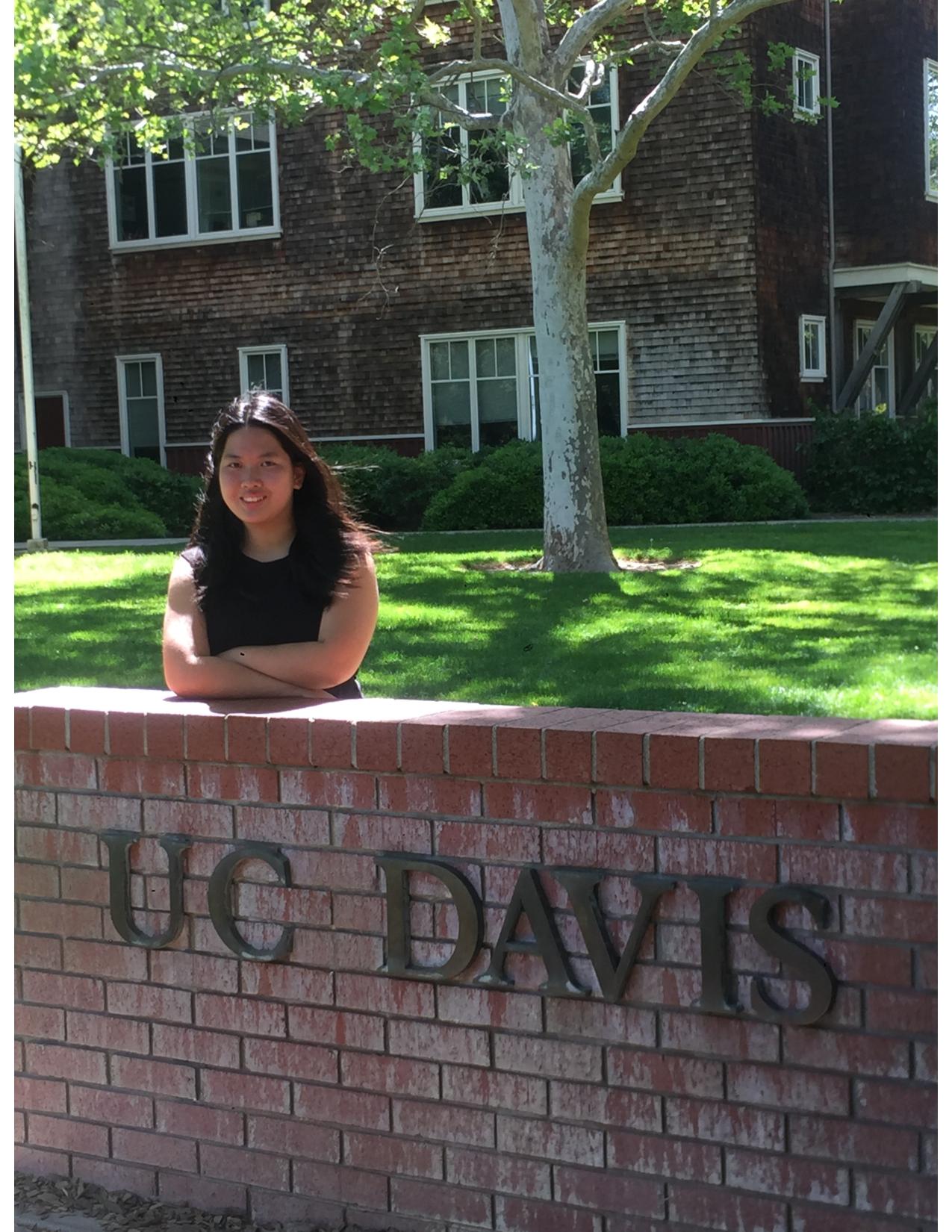 Luna Qiu is a third-year Managerial Economics and Applied Statistics double major. She has been involved with MUN for two years. This is her first year being on the secretariat for DMUNC and she is excited to share this experience with you. She is from Hong Kong and she enjoys learning about US culture. She loves to travel the world and often volunteers internationally.


USG of Crisis: Beverly Say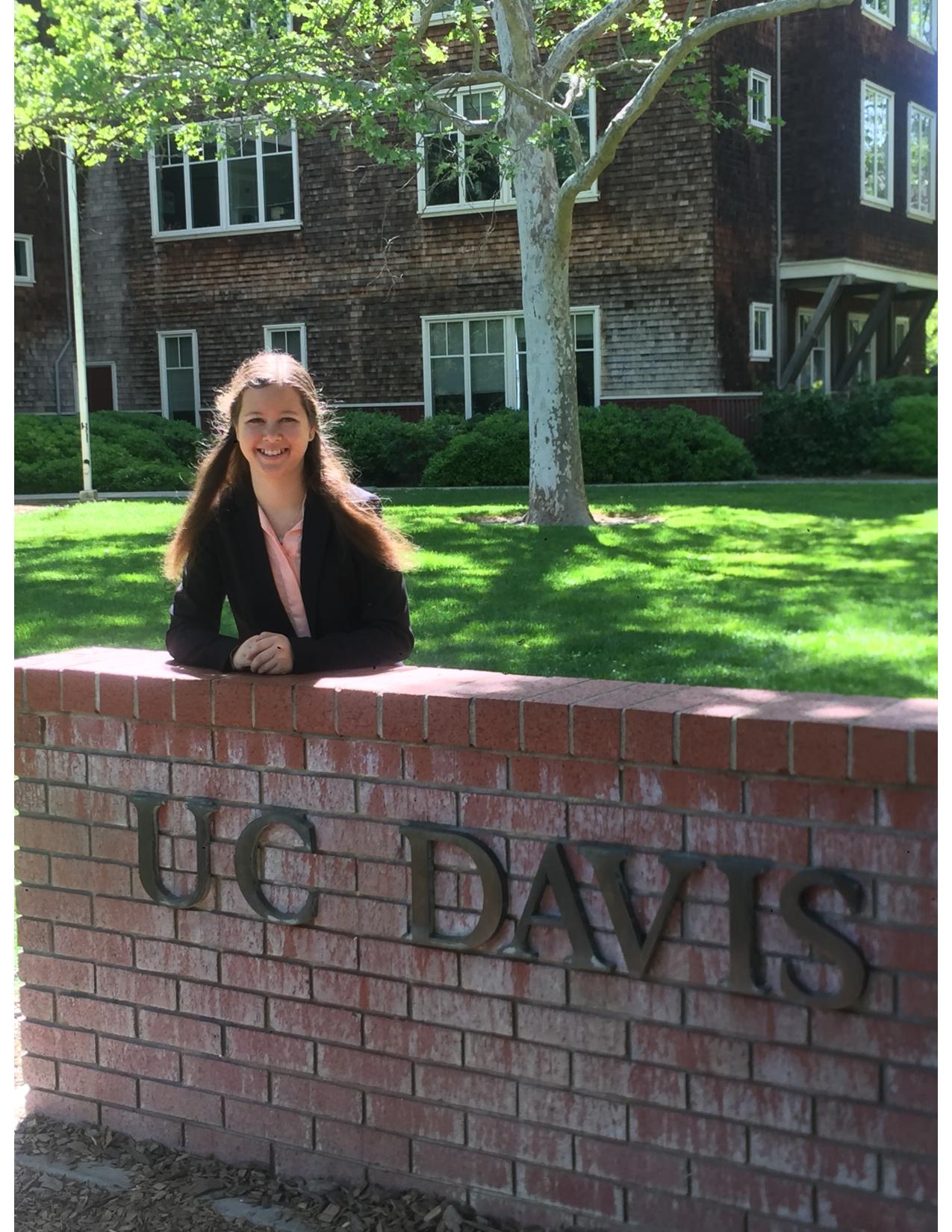 Beverly Say is a second year International Relations major and intended major in Spanish. This is her second year in Model UN, and she has enjoyed participating as a delegate and hosting conferences as a staff member. When not studying or preparing for DMUNC, she enjoys reading, running, and traveling to new places. Beverly is excited to be a part of the secretariat and looks forward to hosting a great conference.
USG of Technology: Ray Woffinden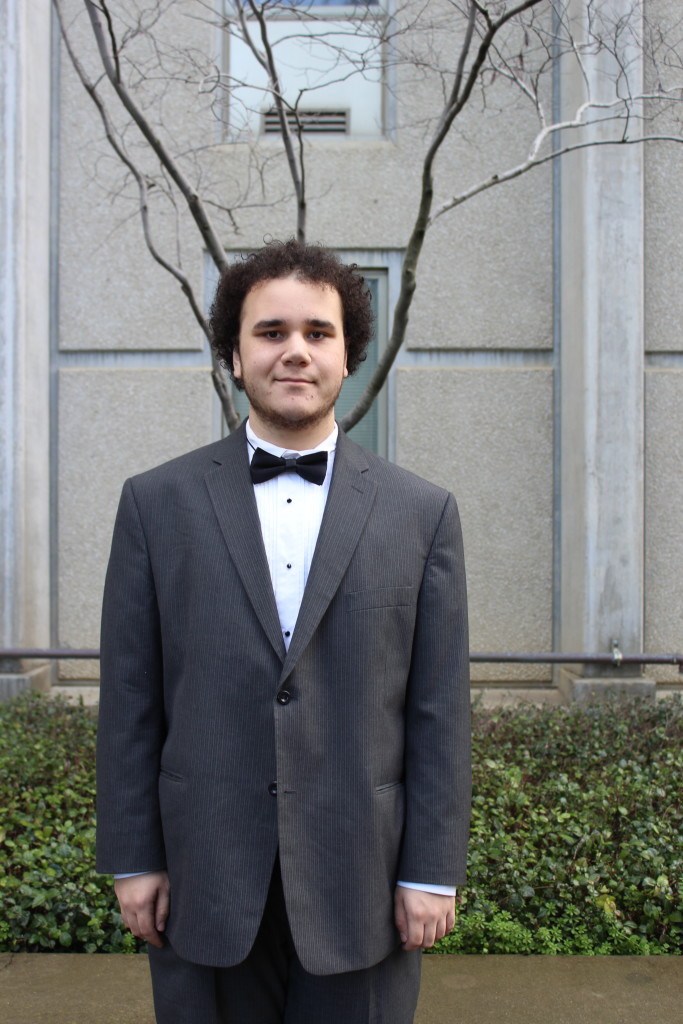 Ray Woffinden is a second-year Music and Computer Science double major from Porterville, CA. He believes that Model UN is about mastering the balance between shining as a leader and collaborating with others to solve complex issues. Piano is his main hobby, with classical and jazz music being his forte. As a history buff and avid video gamer, Ray hopes to join the tech industry after graduation and work in software development. He looks forward to seeing delegates at DMUNC XV, and wishes that "the odds be ever in their favor".
For questions or concerns regarding technological issues, Ray can be contacted at dmunc.tech@davismun.org.