Secretary General: Beverly Say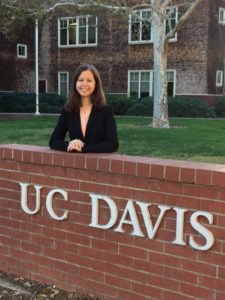 Beverly Say is a third year International Relations and Economics double major. This is her third year in Model UN, and she has enjoyed participating as a delegate as well as hosting conferences. While not studying or preparing for DMUNC, she enjoys reading and running. Beverly is excited to lead this year's conference and hopes the delegates have an enjoyable and memorable experience.
For any questions or concerns, Beverly can be contacted at dmunc.sg@davismun.org.
USG of Staff: Lauren Low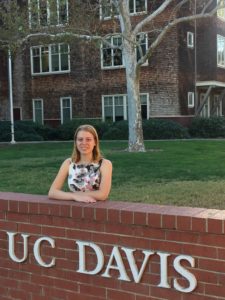 Lauren Low is a second year Community and Regional Development major at UC Davis.  She has been apart of Davis MUN for two years and has been participating in MUN since high school.  She is excited to be DMUNC's chief of staff and looks forward to hearing the delegates ideas in debate.
USG of PR: Diana Chen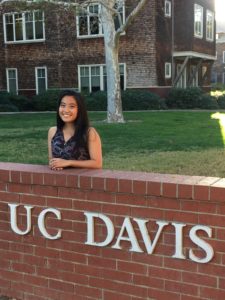 Diana Chen is a fourth year International Relations major with a double minor in Human Rights and Social and Ethnic Relations. In addition to MUN, she also is planting a POC and LGBTQIA+ affirming Christian ministry on campus. In her free time, she enjoys having social justice conversations, listening to music, and binging Netflix shows. She looks forward to seeing everyone at DMUNC this year.

USG of Del Services: Alisa Prokurashko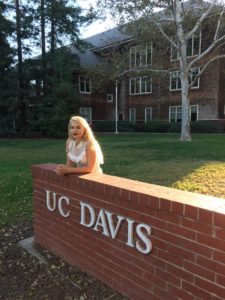 USG of Finance: Luna Qiu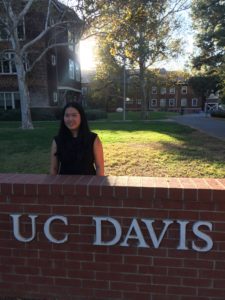 Luna Qiu is a fourth-year Managerial Economics and Applied Statistics double major. She is an international student from Hong Kong. She loves to travel the world and has been to more than 40 countries. Luna has been involved with MUN for three years and this will be her second time as the Undersecretary General of Finance for DMUNC. She looks forward to meeting all of you at DMUNC 2018.
USG of GA: Romae Aquino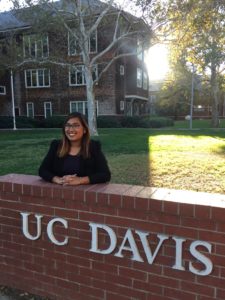 USG of Crisis: Nick Archibald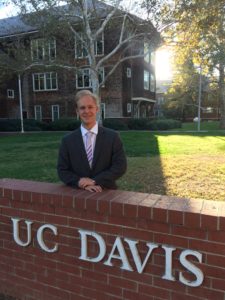 USG of Technology: Justin Yap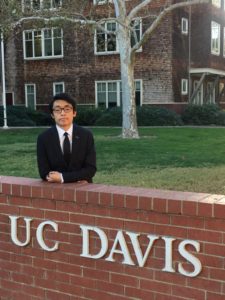 Justin Yap is a second year at the University of California, Davis, majoring in biological science. He has been in the Model United Nations club for more than nine years, and has attended a total of 9 different conferences both in Asia and United States. Apart from doing work, he spends most of his time creating music and doing research online. He has a keen interest in molecular biology and genetics, as well as music and politics. He feels they have taught and continue to teach him a variety of skills, some of which he hopes to display while fulfilling his role as USG of Technology.
For questions or concerns regarding technological issues, Justin can be contacted at dmunc.tech@davismun.org.