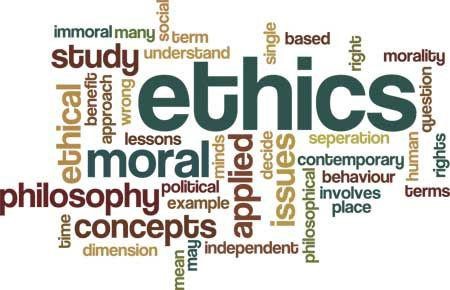 Head Chair: Zoran Dabic
Crisis Director: Jeremy Khoo
The topic guide can be accessed here.

The nations of the world have failed to come to a definitive agreement on containing global temperature rise to safe levels. As a consequence war breaks out in 2070 over resource use and rising sea levels. Peace was achieved in 2097 leaving many issues left to fix in 2100. The nations of the world have reorganized into three blocks that remain in a state of tension. The war drove technology growth leading to the realization of nanotechnology, space exploration, genetically modified humans, prosthesis that improve humans beyond the baseline, and the use of data and computational power to drive ever more sophisticated artificial intelligence. These technologies have pushed humanity far, but has humanity opened a pandora's box or a gate to a brighter future? As part of the World Council on the Ethics of Technology you will argue ethical dilemmas within the framework of utilitarian and deontological ethics. You will face a varied array of ethical challenges covering technologies that are expected to arise in the near future or are currently under active development.
Zoran can be contacted at dmunc.wcet@davismun.org